6 Factors How Digital Marketing Can Increase Your Business ROI
There is no denying the fact that no matter what the business is, each one of them is founded with one common goal – to derive a return on investment. As per statistics, only 20% businesses survive until its next year, which makes about 80% of them dissolving in their first year itself. Needless to say, earning an adequate Return on Investment (ROI) is extremely challenging in the consumer-driven market.
In the current market scenario, the emergence of the digital market comes as a blessing to increase the overall ROI of business. The followings are some of the factors by which digital marketing helps you to secure a stable ROI for your business.
1. Helps business of every size to reach more customers
Quality products and adequate customers are the primary keys to establish stability for a business of any size. Capturing the attention of potential customers is a vital step for the same. Now stalking potential customers is not a wise decision, thus, capturing their minds through the digital marketing is much better option. It is particularly helpful as people spend a considerably good time online.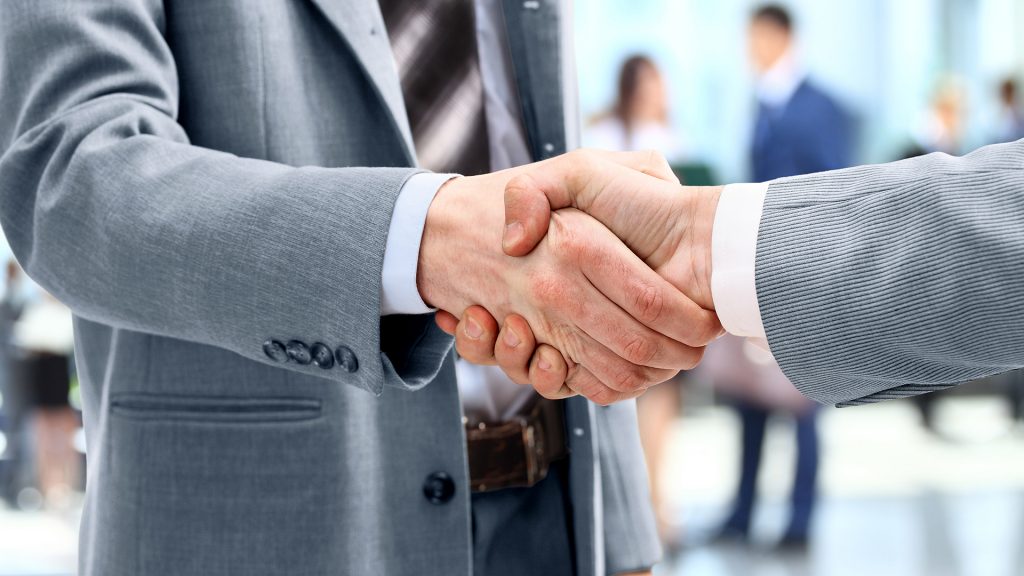 2. Edges over the competitors
Having a business these days cannot be imagined without any competitors. Thus, having an edge over them is very important to lead the market. Though sometimes it is better to follow closely the strategies of the competitors to be in the race, and sometimes surpassing them in the terms of gaining advantage is the best strategy to lead. Having an investment in digital marketing is a good start.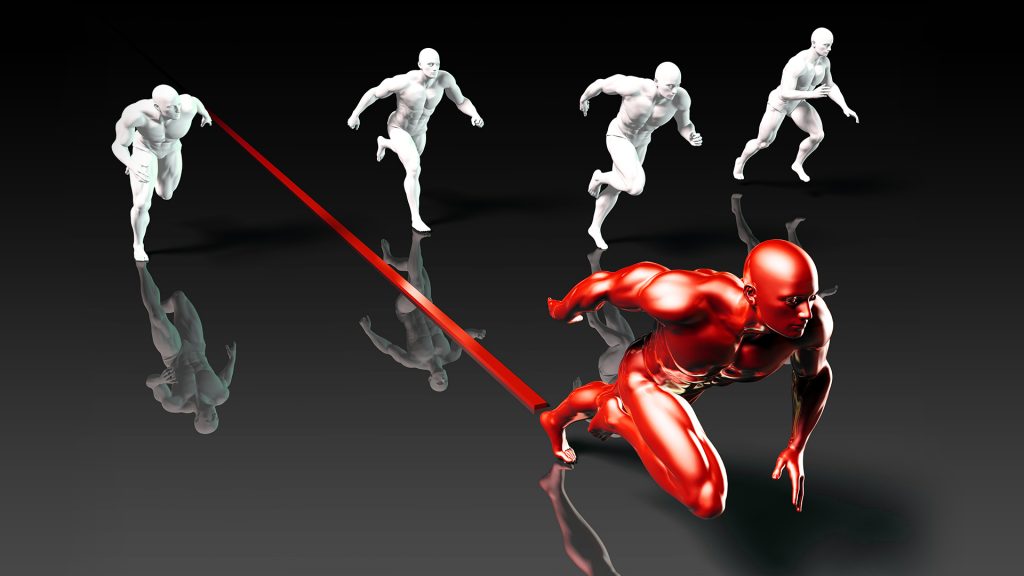 3. Yields better results than traditional marketing
As already mentioned, the digital platform is for every business, but it is particularly helpful for business with limited resources. The investment in it is cost effective and also generates real-time sales and profit as compared to that of in traditional means such as promoting on electronic or print media.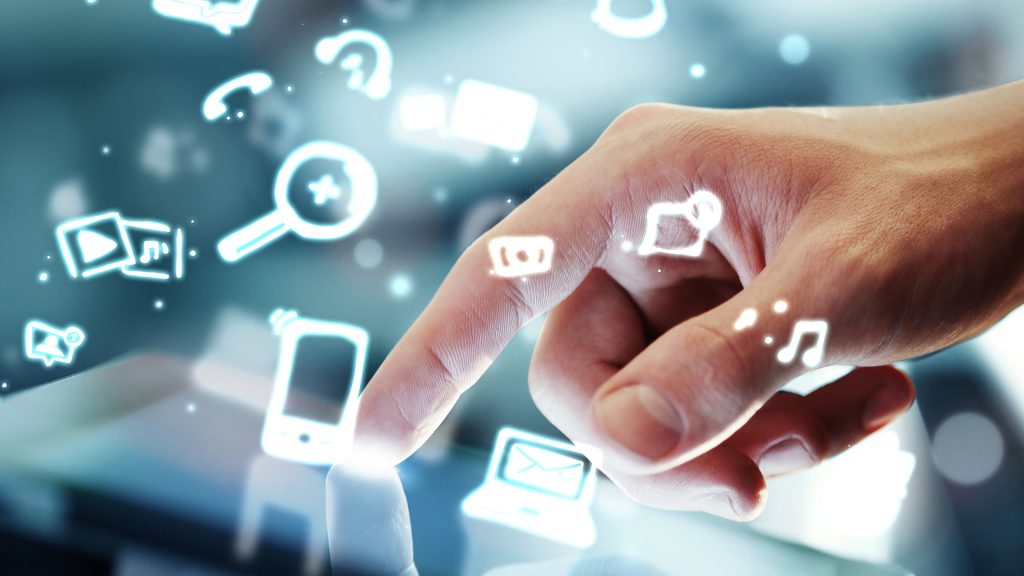 4. Builds a stable communication with customers
With the help of digital market, your business can establish a direct communication with the customers. Customers are more brand loyal to the business they communicate better with. Also, this helps to get honest feedback and response regarding their business. Needless to say, several things become less messy with no middleman hampering crucial information in between.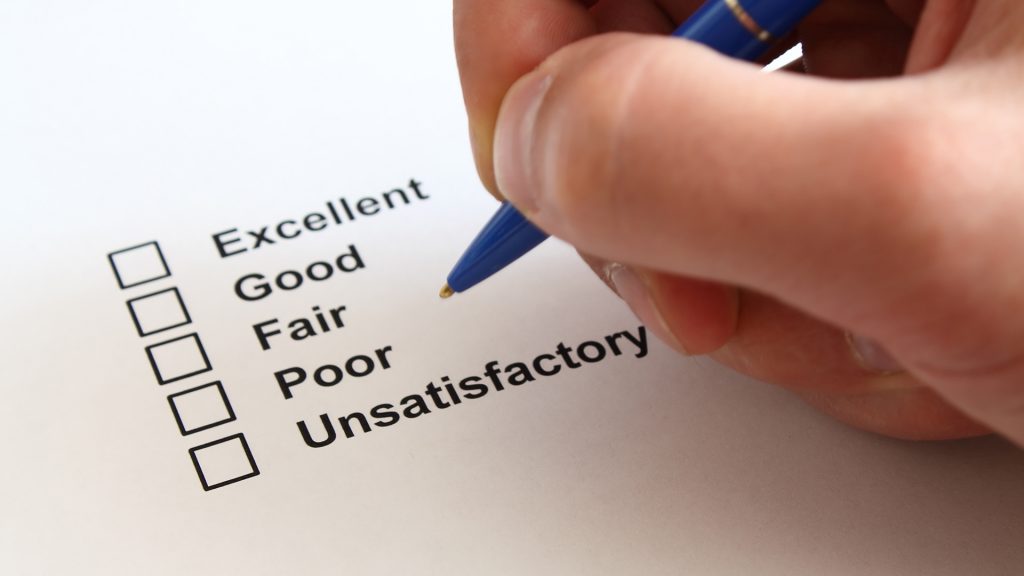 5. Helps to mold business according to current need
Getting genuine feedback and suggestion is extremely important for any business, and as already mentioned in the aforementioned factor that digital marketing can be to use to generate feedback. Moreover, the tools of the digital market allow you get a demographics of the target audience in terms of their age, gender, location, and preference. Overall these responses and suggestions can be used to mold the business accordingly to work on the aspects that need improvement in order to get the best outcome.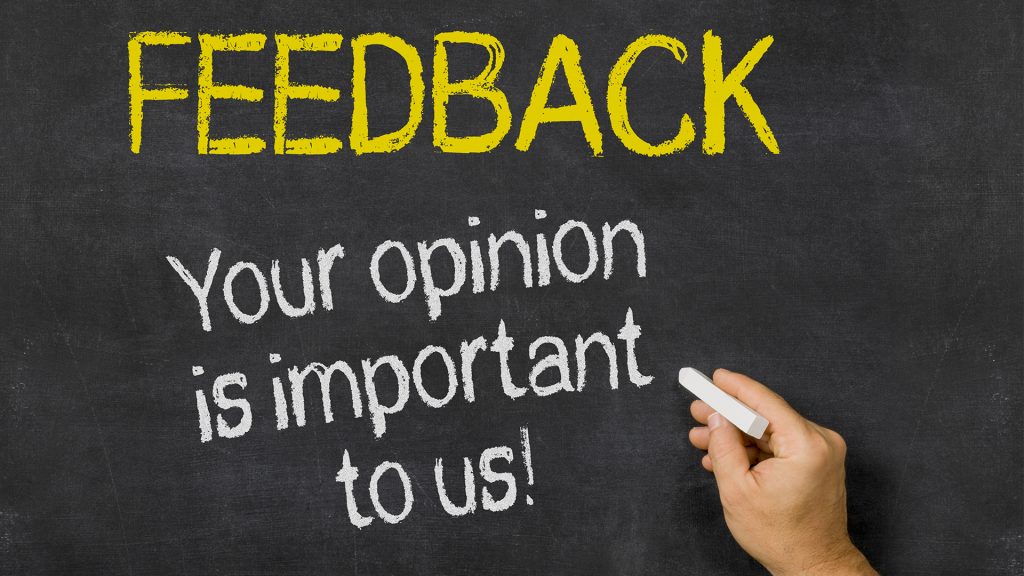 6. Measures the market results
It is important to keep note of how successful and fruitful results your efforts and investment are bringing back to your business. In the case of the traditional market, it takes at least a few months for the same. This time frame changes to just a few days in case of digital marketing. Also, several tools can help you to determine the several crucial factors regarding promotion and campaign's effectiveness.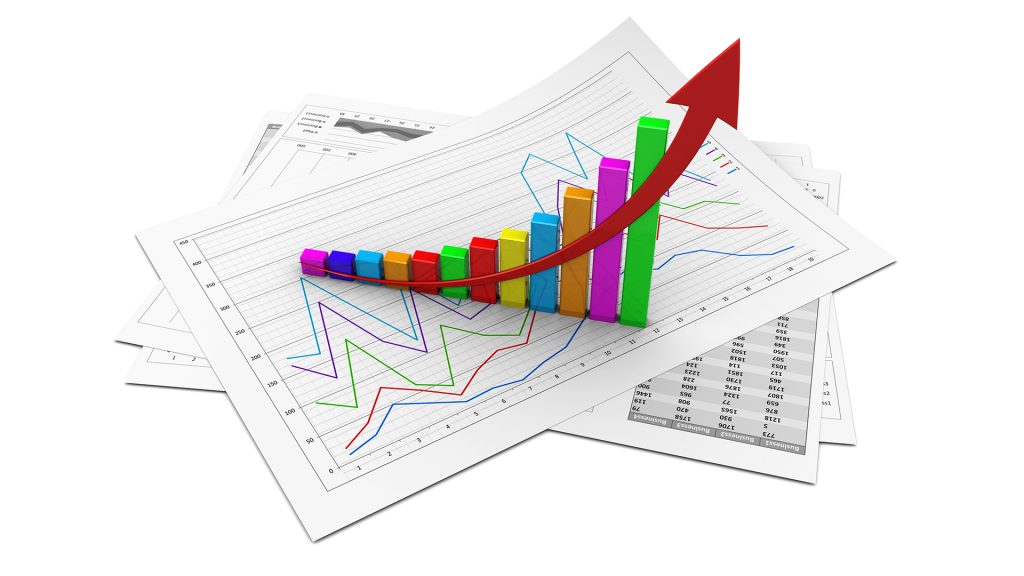 Altogether these factors, along with several other ensure that your business stays strong even in the due course of challenging times. In order to ensure the same, you must look for a reliable digital marketing partner, who delivers the best results to achieve business growth.