Logo Designing – Adding Value to Your Brand
Let's face it, logo is an inevitable part of your business. It is the most crucial element that distinguishes a brand from its competitors. A custom, timeless logo design is the key to success of reputable companies as it helps them stay ahead of competition. A well designed logo wins the hearts of existing and prospective customers and reminds them of your brand whenever they require anything that your company offers. Hence, when you opt for quality logo designing, you put forward the first step in the ladder to success.
But what actually does a Logo define?
Being the first thing that your customers witness about your brand, a logo represents your company's identity, aims and purposes. It sketches a clear picture about your company in the minds of your customers. When logo designing is done with consideration to the targeted audience, it suits the customer's personality and engages them to buy products. In addition to this, it allows the audience to remember your brand for long time without requiring the need for consistent advertisement.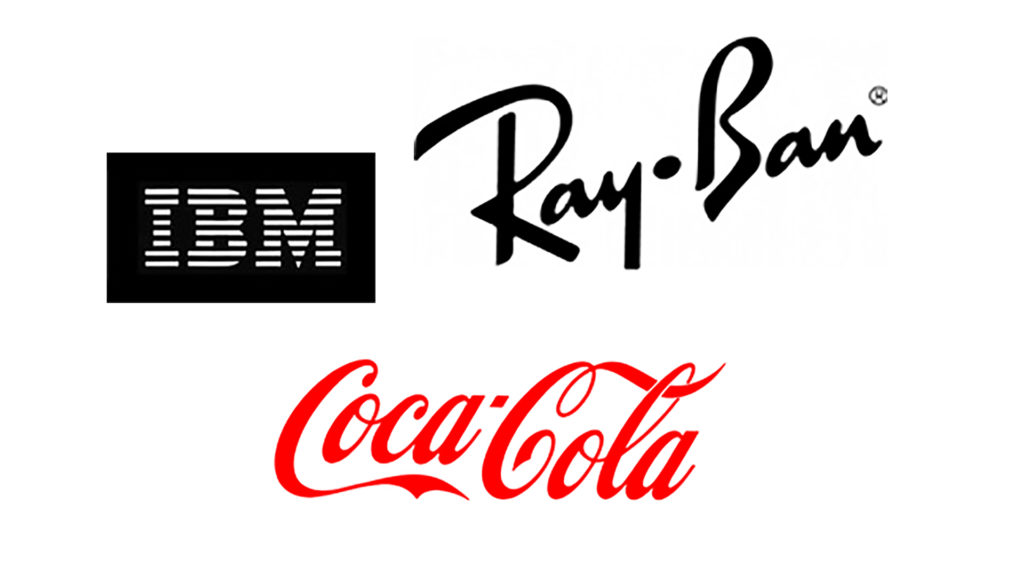 For instance, reputable companies like Lamborghini, Apple, Coca Cola and Google are preferred by people irrespective of their marketing strategies. This is because their logos represent their brands in a creative way.
How a Logo raises the value of your brand?
At the first instance, you might doubt the idea of branding through your logo. But as successful marketing managers state "Logo Designing is the most imperative factor of branding", it has the ability to impress your target customers with its class. An effective strategy to raise the value of your brand through logo is by regulating its design creatively with time.
When you opt for creative logo designing or redesigning in consideration to the upcoming occasions or social causes, it creates an impact on your customers. Adding a Santa Hat to your logo during Christmas or firecrackers during Diwali are some effective ideas. Google uses this strategy routinely through Google doodles. Precisely, an updated logo reflects that your brand respects the latest happenings.
Logos promote your brand beyond any other marketing strategy. Hence, you should get your logo designed creatively by a reputable company that understands your brand and offers timeless logo designing to surpass your marketing needs.