Process we follow to deliver the perfect Logo Design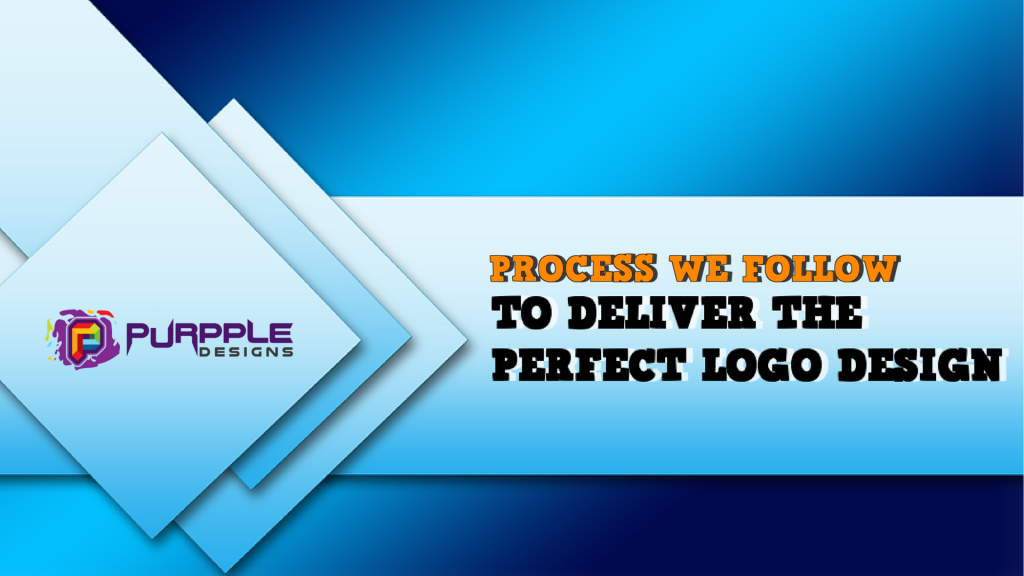 The importance of logos is irreplaceable. Which is why most of the successful companies look for a professional logo design for their respective brand. While from the client's end, it might look like a rather give and take situation, in reality, from the designer's end, it is a rather procedural. In order to deliver an exact business logo needed by the client, a designer must go through these 5 strategic steps, rather than splashing colors, patterns and shapes in the digital canvas.
1. Briefing the project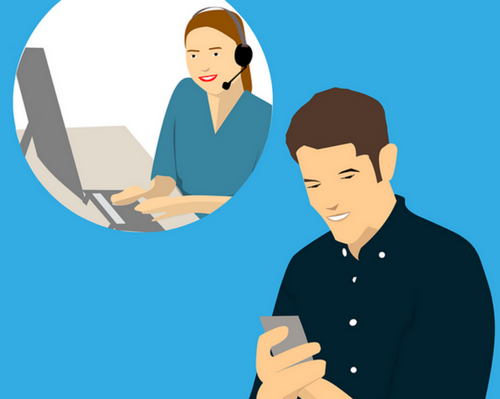 The foremost step to ensure the delivery of right logo starts with ensuring the designer understand the particular need and scope of the business. Having a brief idea about the particular business helps the designer to analyze the elements to be added to the logo. Gathering as much information as possible is highly beneficial. It is often gathered through filling out a questionnaire from eh client's end.
2. Research and brainstorm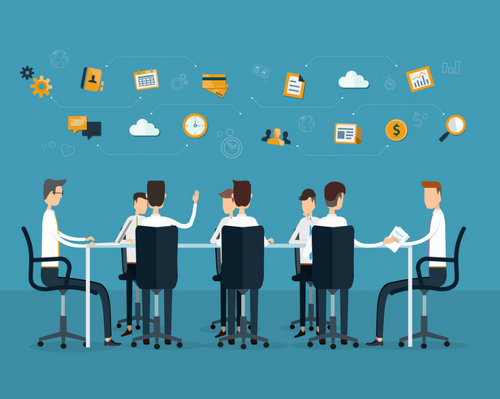 After getting the idea of the business, the designer then moves ahead with researching and brainstorming several aspects of the logo. These usually comprise a comparison of the competitor's logo for analysis the market and to spot the competitive advantage for the respective business, if any. The designer aims to gain a 360-degree view of the particular business's ecosystem.
3. Produce design concepts and mockups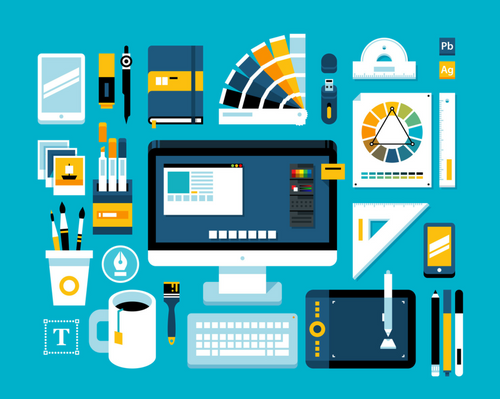 Hardly any designer finds the client is satisfied with the first mockups good enough for finalizing it. And even when they do, they still prefer to get at least 2 to 3 mockups as options to pick from. Thus, designers need to consider various possible color, pattern, typography and icon combination to produce similar but unique mockup options.
4. Feedback and review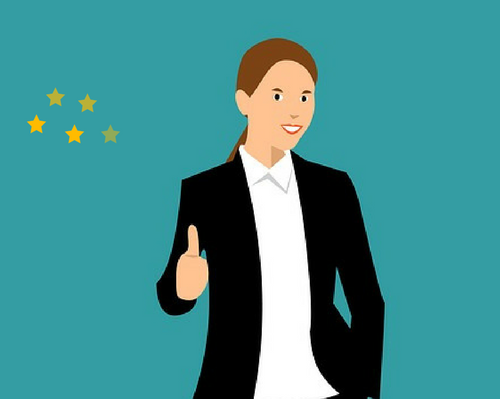 No client will accept a logo without first reviewing, thus the primary draft of the logo design is sent tot he client for their feedback. Either the client can happily accept the same or he/she can suggest a few changes to make it perfect, as per their vision. Though the client is the ultimate person to get in touch with for gathering the feedback that would matter, a designer can also ask for feedback and suggestion to other designer/peers to cross check.
5. Design and presentation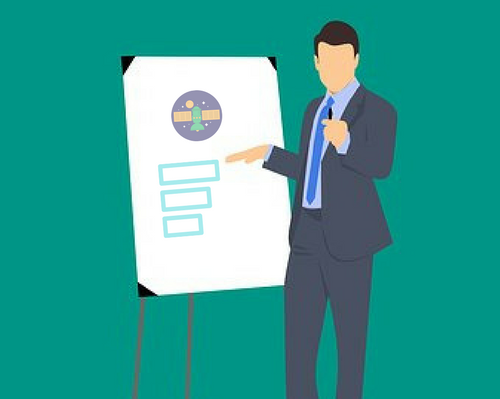 After everything is sorted out the only thing left is to make the final draft, for which the designer makes the logo after considering the feedback of the client and once it is done it is presented to the client in an ideal format as promised.
These 5 above-mentioned steps are executed by a well-qualified designer to ensure a timely delivery of a perfect logo for any business.